about e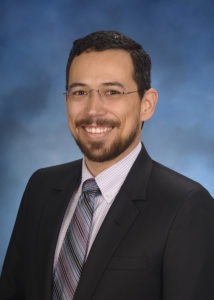 I've run a web design business since 2010 though I learned HTML back in 1997.  There have been many core changes to web design since I started.  And despite the rapid changing of styles in the web world, I strive to deliver a product that is user friendly, responsive to the current state of web design, and will look good and work well in 5 years.
I have professional experience as a Director, Designer and Digital Product Manager. I maintain the following certifications:
Certified Product Manager (CPM)
Project Management Professional (PMP)
SAFe® 4 Program Consultant (SPC)
SAFe® 4 Release Train Engineer (RTE)
SAFe® 4 Agilist (SA)
Agile Certified Professional (PMI-ACP)
I graduated with distinction (and a 4.0 gpa) with a masters of Masters of Mass Communication with a specialization in Web Design and Online Communication. Whew… that's a lot of words… basically I study communication and apply it to the web and graphic design. I received it from the College of Journalism and Communications at the University of Florida. Oh and Go Gators!
I have two bachelors' degrees, one from Iowa State University (Go State!) in Liberal Studies (minor philosophy) and one from the University of Vermont (Go Cats Go!) in Studio Art.