Ojai Olives video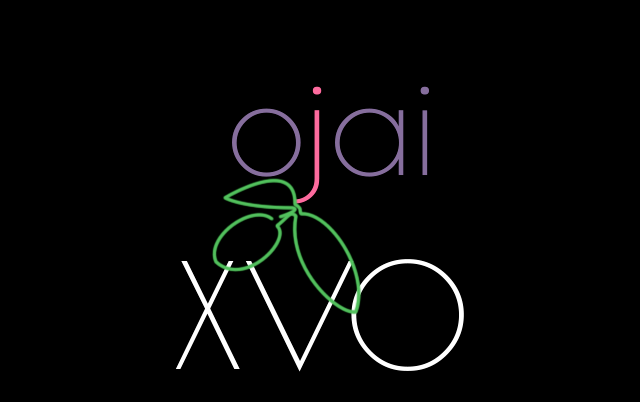 This week for Photoshop class, we followed a Lynda.com tutorial, and then created a brand identity and video. (This is for class and I'm not affiliated with Ojai or Lynda). I decided to go with a more modern feel, a little edgy, hoping to appeal to a young adult demographic (fastest growing wine demographic right now, so why not XVO?).  For the font, I went with a geometric sans serif font in two colors. I then added the logomark of an olive and leaves. The colors I chose are set against a black and are meant to stand out from traditional olive oils.
Video editing in PS is a very good feature and can be quite useful.  If you don't have a computer that can run premiere pro very easily or other "true" video editing programs, PS works great. It requires less hardware to run, and provides a great result.  I've used PS video editing before, and though I love the quick access, it has limits.
I've used windows movie maker and a few free video editors to do simple editing, but PS CC usually outshines them.  I've also tried to use premiere pro and speedgrade, but was unsuccessful with my current laptop. And video editing is why I'm getting a new laptop, so I can work quicker and render video easier.
Comments