Albert's Grille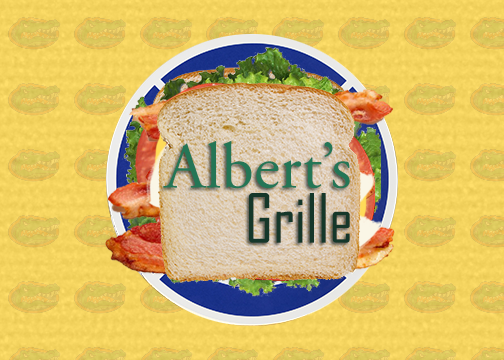 For my Photoshop class, our assignment this week was to make a BLT from several source files. All the source files had backgrounds(usually white). And the primary goals of the project were getting people familiar with layers and editing selections.  These were the source files: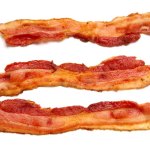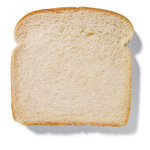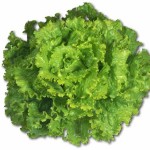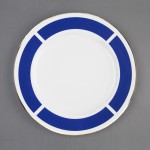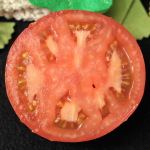 With those files, I extracted the parts of the meal and layered them. (I did this a bit quick and dirty, so they're not shadowed, or extracted as nicely as I would for a client.)  After making the sandwich we were  asked to make the "tablecloth" and a simple logo. For the table cloth, I first made a yellow base layer, a texture layer and a yellow top layer.
For the texture and yellow top layer, I adjusted the transparency to get the look I was going for. I then created a pattern using Albert (the alligator from the University of Florida). I took this image, stripped it from the background and put it on a yellow square. Then I added it to patterns by going to Edit-> Define Patterns in Photoshop. I then bucket filled the base yellow layer with the pattern.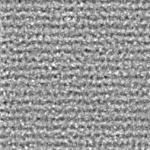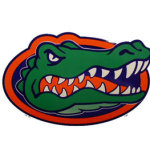 For the logo of "Albert's Grille", I decided on two tones of alligator green, a light and dark to give contrast.  I also selected two fonts that gave it a high quality grill feel.  Additionally, I took the two text boxes, duplicated them, filled the text with a very dark green, did a Gaussian blur and off set the result below the original text.  This gives the text a slight pop off the screen and a subtle shadow.
Comments