How to make a post using a WordPress Login
To make a comment using your wordpress login follow the below instructions.
At the bottom of a post you will see the following:

Click the logged in link to go to this page (though not all grayed out):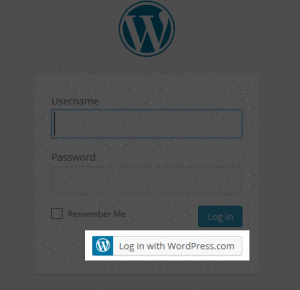 Here all you need to do is click "log in with WordPress.com" button. Do not enter any info on this page.
If you are already logged into wordpress you won't have to do anything else (maybe click an approve button).
If you are NOT logged into WordPress, you will be taken to a page that looks like this: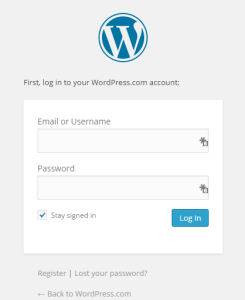 Here you will note that it says "First, log in to your WordPress.com account:" this is where you enter your WordPress credentials. Upon completion you'll be taken back to the originating post.
Comments