Caleb's Pitch
Class: Capstone
Scope: Integrated Marketing Campaign, Website, Brand, Strategy, Copywriting
Technologies: Illustrator, Indesign, Photoshop, Git, Gulp, Sass, jQuery, JavaScript, HTML, CSS,
Year: 2015
Website: http://cp.thenewe.com
Description:
Git Hub https://github.com/sirhair/calebspitch
Class project to prepare a marketing package for a nonprofit.
I was primary on branding, site framework, site development stack, Print Ads, Flyer, and Brochure.
Others were primary on research, situation analysis, copywriting, strategy, other print/digital collateral, and landing pages. These included a situation analysis, SWOT, creative brief, brand guide, mood board, style tile, wireframes, email template, digital ads, and business cards.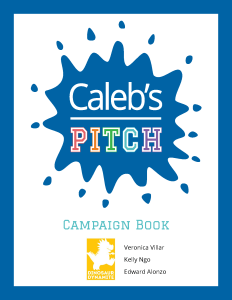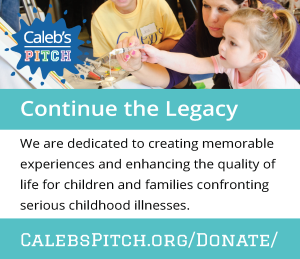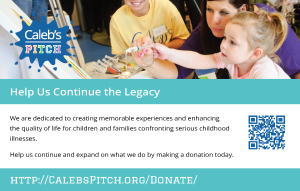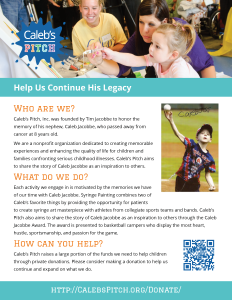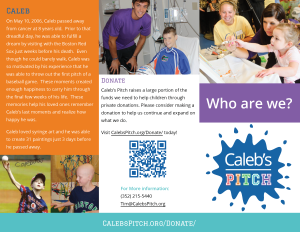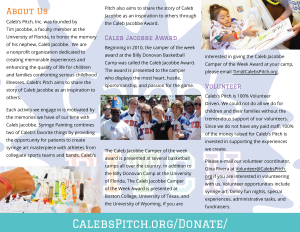 Comments