blogcatalog Ads
Class: Digital Imagery in Web Design
Scope: Ads,
Technologies: Photoshop
Year: 2014
Description:

For Photoshop class this week we were tasked with making 5 ads for a brand of our choosing. I decided to choose blogcatalog, a brand belonging to a new friend. I chose it because the product they sell is a digital service, and thus seemed like a challenge.  Of course it should be noted that I am not affiliated with blogcatalog, and these ads are a class assignment. So any offers in the ads are purely for class purposes and may not reflect the offerings of blogcatalog.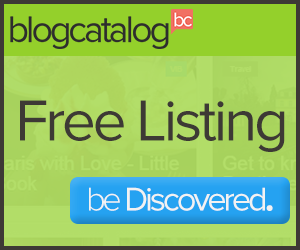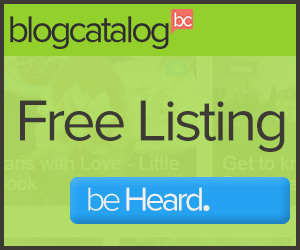 And by inspecting the CSS I found that the body font for their site to be "Open Sans", located their swatch colors for their red, green, blue, dark grey and light grey.
With that information I began by designing the leaderboard. Which provided a quit easy canvas, or so I thought, to start my ads.  However when I translated it to the skyscraper, I found multiple problems with my elements. The biggest problem was the dearth of horizontal space and the excess of vertical. I created a new "bc" comment icon since the logo I had was not sharp when blown up to show just the icon.  I also created a new button, which mimicked the icon. The button has a light embossed effect to make it stand out from the flat aesthetic and encourage clicking.
Next I went to the rectangle ad, and found it particularly difficult to design. This was because the centered layout that worked well with the skyscraper was too visually static.  It took quite some time of trial and error to find the right proportions and layout.  After I did, I had to update the previous two ads to match the new proportions.  In the future, I'll probably start with the rectangle ad, as it was the one from whose design I learned the most.
The button ad, which I had somewhat started as I went from design to design, was rather quick once I had all the elements from the skyscraper and rectangle built.
Comments
One response to "blogcatalog Ads"